Diagram Making Tutorials: Free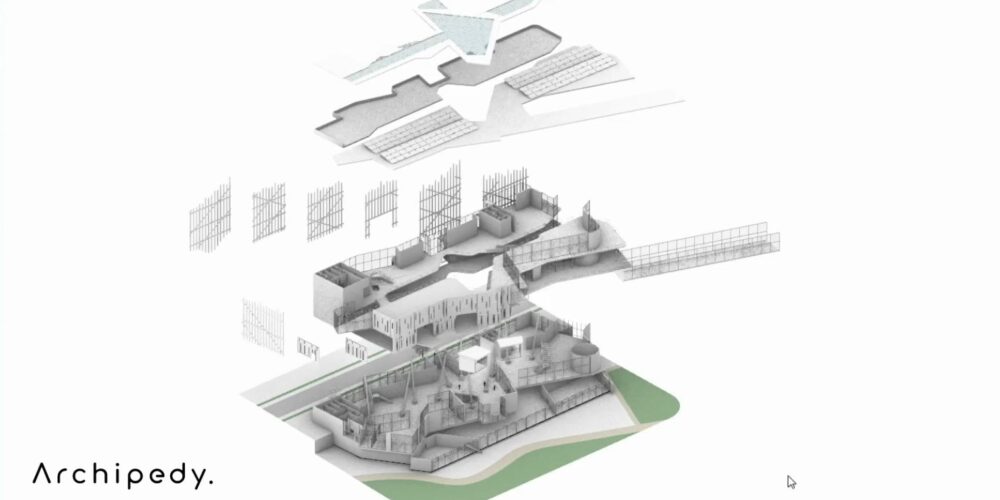 63 (Registered)
(0 Review)
Welcome to our online diagram making tutorials! We are excited to introduce you to two comprehensive diagram making tutorials that will enhance your drawing skills and empower you to create visually stunning diagrams. Whether you are a beginner or an experienced designer, our Perspective Section Drawing Tutorial and Exploded Axon Drawing Tutorial will show you the process of creating compelling diagrams and communicate you design intent clearly to those that view your architectural portfolio.
These tutorials will help you:
Learn how to create perspective section drawings using Rhino and Illustrator.
Gain the ability to accurately depict objects and architectural elements in your drawings.
Communicate your ideas with clarity and precision using Rhino and Illustrator.
Discover how to create exploded axonometric diagrams using Rhino and Illustrator.
Deconstruct complex objects or structures and showcase them in visually engaging ways.
Learn to accurately scale, position, and arrange the elements of your exploded axon drawings.
Communicate assembly and disassembly effectively using Rhino and Illustrator.
The best part is it is free! Join Archipedy now to access our comprehensive tutorials! We will keep adding free content for you!
Thank you!
Course Content
Total learning:

2 lessons